PACE Financing for NYC Property Owners
Multifamily | Office | Industrial | Retail | Hospitality | Healthcare | Mixed Use
PROPERTY OWNERS
Owners of existing buildings can secure PACE financing for energy-saving capital improvements to their property(ies).
From Brooklyn to the Bronx, the five boroughs feature countless opportunities for owners to invest in enhanced building performance.
By way of example:
a multifamily owner can replace end-of-life infrastructure such as roofing, and in doing so add a green roof to enhance common areas
an office can invest in building management systems and indoor air quality monitors as part of a COVID-19 preparedness strategy
an industrial or manufacturing facility can add solar and storage solutions to drive down operating expenses and ensure resiliency in the event of a power outage
a property with a mandate to make facade improvements based on Local Law 11 (

Façade Inspection & Safety Program (FISP))

can explore using PACE financing to improve the overall building envelope for both safety and energy efficiency.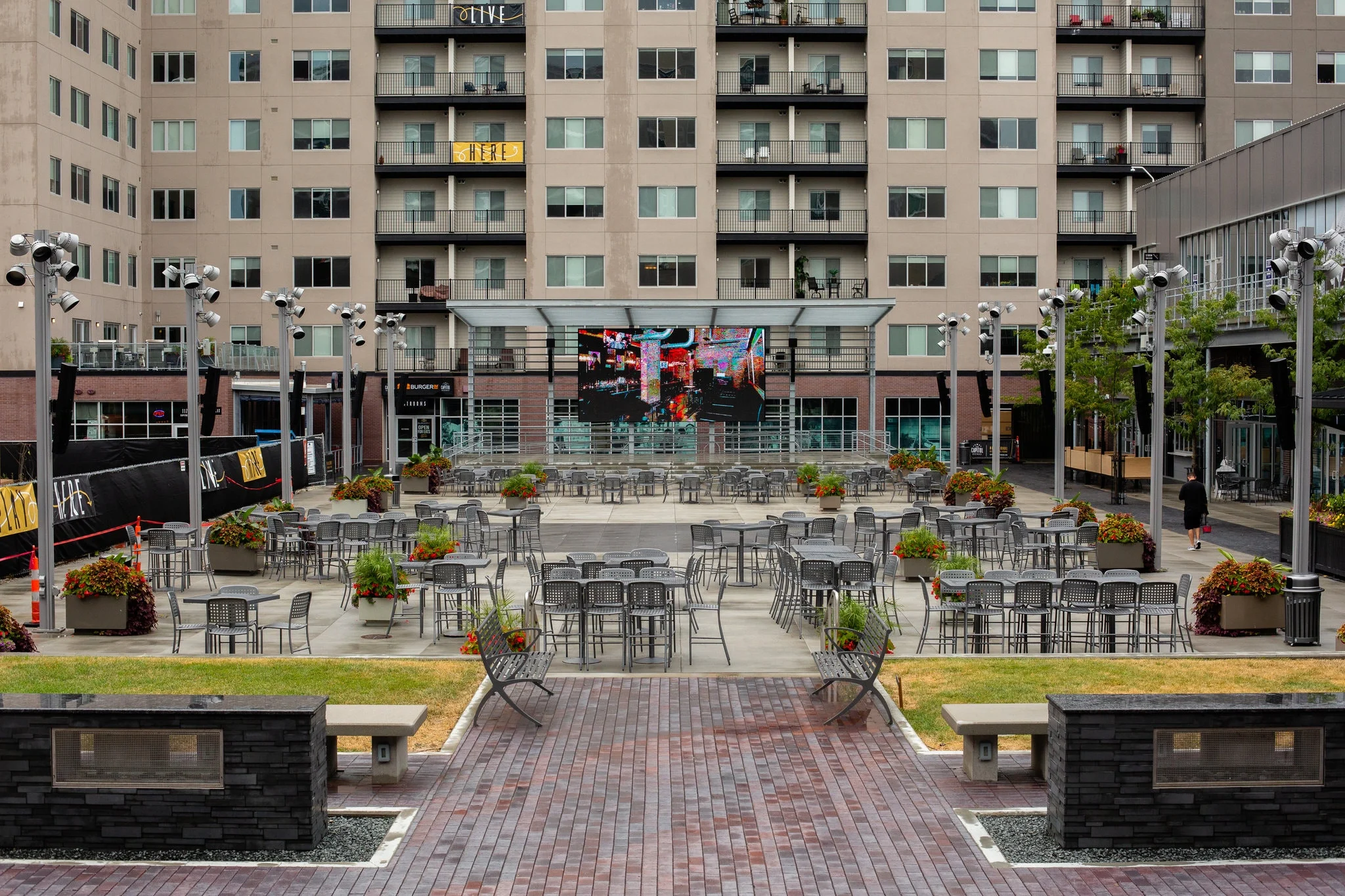 Request an Eligibility Check
Click "check eligibility" to request an eligibility assessment from an expert on the NYC PACE and national programs.