PACE Financing for NYC Developers
Multifamily | Office | Industrial | Retail | Hospitality | Healthcare | Mixed Use
DEVELOPERS
From gut rehabilitations and adaptive reuse cases to ground-up new construction, PACE financing will help developers meet financial and sustainability objectives.
PACE financing (currently not available for new construction) will help NYC developers avoid value-engineering decisions that could exclude often more-expensive, yet more sustainable elements from a build. In other words, the program will ultimately help the city and its property owners and developers meet ambitious climate leadership goals by:
reducing the average cost of capital
bridging gaps in capital stacks
conserving owner equity
providing term debt during construction
allowing for flexible pre-payment terms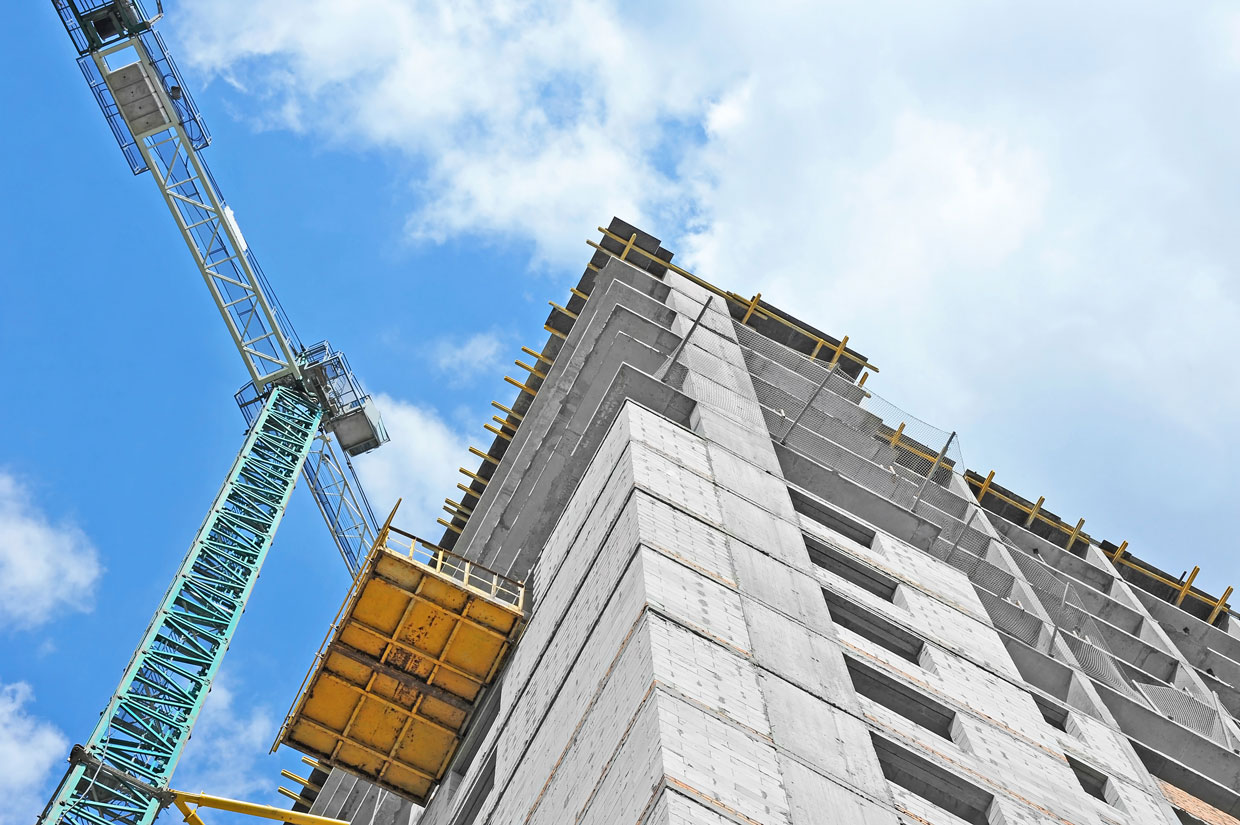 Request an Eligibility Assessment
Click "check eligibility" to request an eligibility assessment from an expert on the NYC PACE and national programs. This check may be performed in a "pro forma" nature in advance of new construction guidelines being published by the program administrator.